Privacy Policy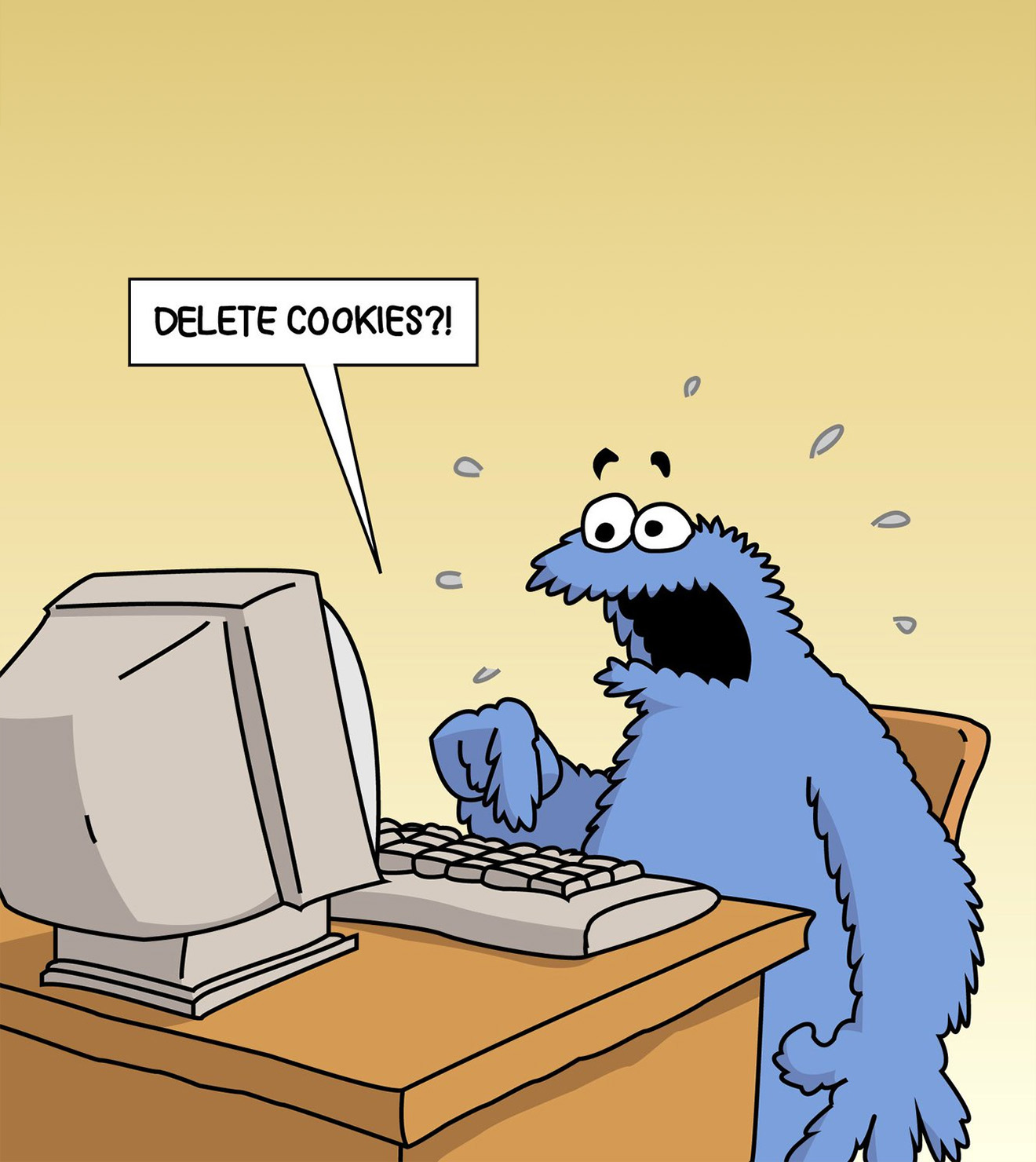 You can travel through most of this website without giving any information about yourself. But sometimes we do need information to provide services that you request, and this statement of privacy explains data collection and use in those situations.
This privacy statement explains data collection and use practices by this website's owner.
We will ask you when we need information that personally identifies you. Generally, this information is requested when you are registering for e-mail newsletters, joining a limited-access section of the website, or when signing up for an event.
Personal information collected is typically limited to e-mail address, but may include other information when needed to provide the service you requested. All information is held securely within our database and will not be given to others or used for purposes beyond the website.
We will provide you with the means to ensure that your personal information is correct and current. You may review and update this information at any time.
This website strictly protects the security of your personal information and honours your choices for its intended use.
Google Analytics
We gather and store certain information about your visit automatically through Google Analytics, which protects all data with Secure Socket Layer (SSL) technology, while ensuring its reports do not include personal, identifiable information about you.
Google Analytics is Google's free web analytics tool that helps website owners understand how their visitors engage with their website. Google Analytics collects information anonymously, and much like examining footprints in sand, it reports website trends without identifying individual visitors. Analytics uses its own cookie to track visitor interactions. The cookie is used to store information, such as what time the current visit occurred, whether the visitor has been to the site before, and what site referred the visitor to the web page. Google Analytics customers can view a variety of reports about how visitors interact with their website so they can improve their website and how people find it. A different cookie is used for each website, and visitors are not tracked across multiple sites. To disable this type of cookie, some browsers will indicate when a cookie is being sent and allow you to decline cookies on a case-by-case basis. Google Analytics also protects your information with their privacy policy.
Use of Cookies
This website uses cookies. A cookie is a small piece of data sent from a website and stored in a user's web browser while a user is browsing a website. When the user browses the same website in the future, the data stored in the cookie can be retrieved by the website to notify the website of the user's previous activities, interests, and preferred settings.
For full use of all website features your browser options must be set to "accept cookies".