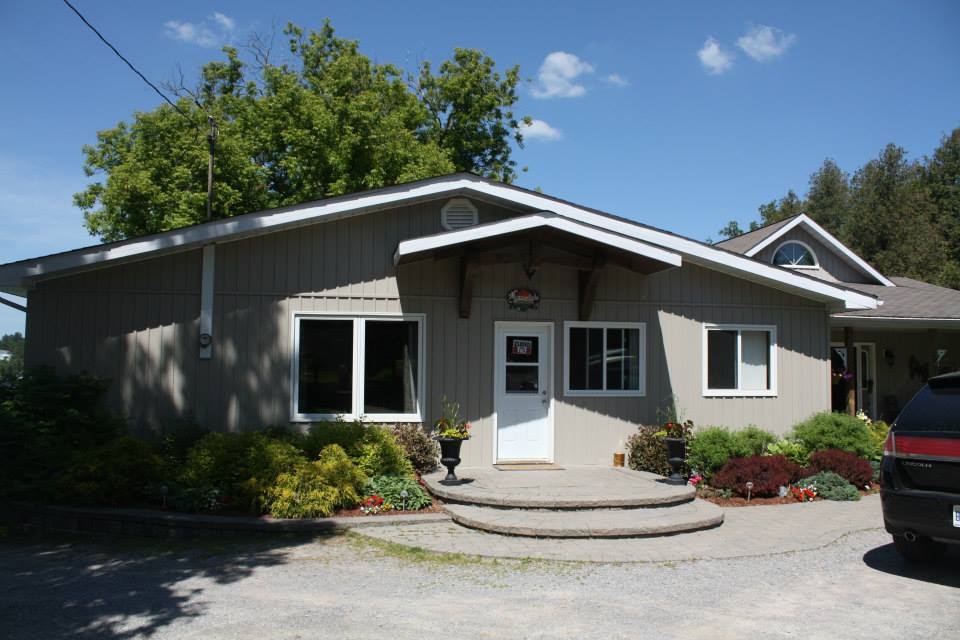 We offer some basic essentials for sale in the office. Here you can find insect repellant, firewood, worms, ice as well as some candy and ice cream.
We also sell Pigeon Lake Resort clothing (t-shirts, sweatshirts, hats, mugs etc)
Fishing Licenses are available for sale at the office.
Local shopping in the beautiful town of Bobcaygeon is only minutes away from the resort.